Cat Sitter
A good option is to have a cat sitter come in and care for your darling cat. However, one must also realise that a cat sitter may come in for an hour or so, and after that the poor cat will still be all alone and if there are a few of them living together, their chances of playing together and chasing each other around or even if not it increases the risk double of triple fold of the catastrophe as listed above. But if you still feel that it is the best way for your cat then by all means hire us to sit them
CAT Sitting at your premises
Traveling may be very, both for you and your kitty or kitties.
With the services we provide in cat sitting, we can reduce that stress, for both human and cat, by providing compassionate care in your home during any length of separation, whether for a few days, several weeks, or more.
Though boarding can be a fantastic option, some cats will feel most comfortable if they can remain in a familiar environment. By hiring a qualified cat sitter, you are ensuring that they will be able to relax in comfortable surroundings while you enjoy your time away.
In addition to maintaining your cats regular feeding schedule and taking care of their basic needs (food, litter box, etc.), we will take the time to provide them with love, attention, and playtime with their favorite toys.
We offer free consultations where we can go over each cat's individual needs, such as favorite toys, feeding routine, brushing and petting preferences, and any other factors unique to their care.
We will also take the time to bring in the mail and newspapers, take your garbage and recycling to the street on trash day (or bring them back in), water plants, and adjust lighting to give your home a lived in appearance while you are away.
While you are missing them darlings, we can provide you with updates by text or email, and photos of your kitties so you can rest assured that they are happy, healthy, and well cared for.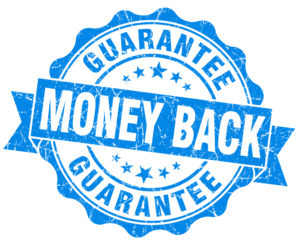 If you have any special requests, feel free to ask! We believe we can to keep both you and your kitties happy while you are away.
As requirements for cat sitting may vary, please email to catopia.staycation@gmail.com , or whatsapp 89070666 to know the rates.